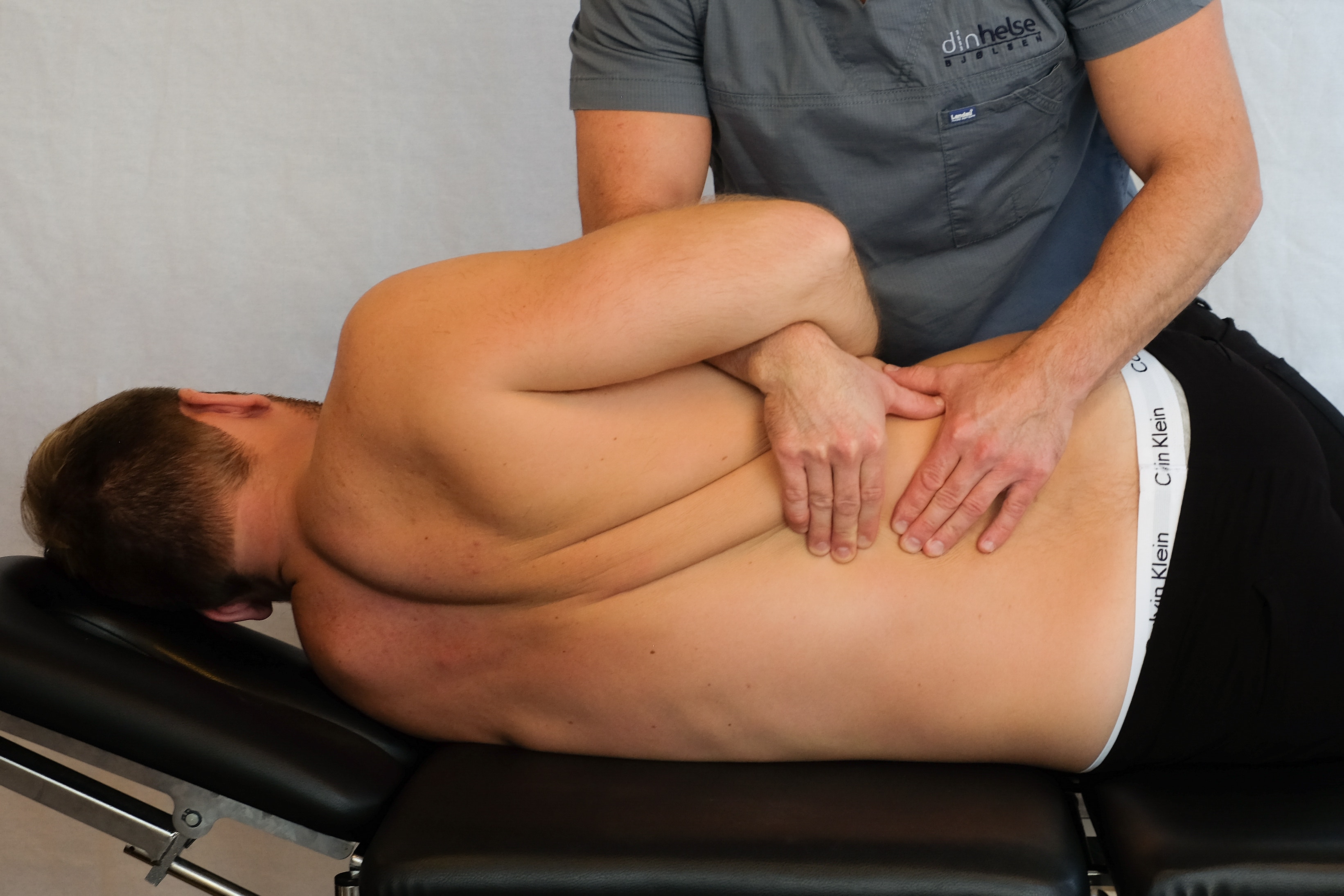 Click "Read more" to watch a video that explains why!
Welcome to this week's Family Health Minute. This week's minute looks at the top five therapeutic benefits of chiropractic adjustments. Finding a good chiropractor is important for anyone who desires to take a proactive approach to protecting their health. Here are the top five therapeutic benefits of chiropractic adjustments supported by evidence from medical research studies, systematic reviews and case studies.
1.Sciatica: The European Spine Journal published findings from a clinical trial showing chiropractic adjustments resulted in a 72% success rate in treating sciatica-related symptoms compared to a 20% success rate from treatment with physical therapy, and a 50% success rate from corticosteroid injections.
2.Low Back Pain and Neck Pain: A study published in the Journal of Manipulative and Physiological Therapeutics found patients with chronic low-back pain treated by chiropractors showed greater improvement and satisfaction one month following treatment, compared to patients treated by family physicians.
3.Headaches (Tension and Migraine): Over 230 peer-reviewed referenced chiropractic's ability to help cure, prevent and ease the burden of headaches and migraines in people around the world.
4.Colic, Acid Reflux and Ear Infections in Children: A 2011 systematic review published in the journal Explore found that chiropractic adjustments helped greatly reduce colic symptoms.
5.Neurological Conditions: Current research being conducted via upright MRI scans is supporting how upper cervical adjustments affect various brain-based conditions. One of the greatest benefits of chiropractic care is that it's a drug-free path to healing the body naturally.
Make chiropractic a regular health habit for the whole family to ensure your spines and nervous systems are working the best they can.
And that is this week's Family Health Minute.