Chiropractic/Spinal Manipulation
Chiropractic is a separate and distinct healing art that focuses on health. The primary focus of chiropractic is to address the brain body connection through stimulating nerve rich areas of the body. Untreated chronic stress allows many diseases to develop. Some of the symptoms include headache, neck pain, low back pain, numbness, tingling and reduced range of motion. Chronic levels of stress often lead to severe health issues, such as migraines, fibromyalgia, multiple sclerosis, chronic pain syndrome, trigeminal neuralgia, vertigo, sciatica, disc disease and carpal tunnel syndrome. Chiropractic has been successful for over 120 years in treating the root cause of many of these symptoms. Our chiropractic practice treats patients of every age from newborns up.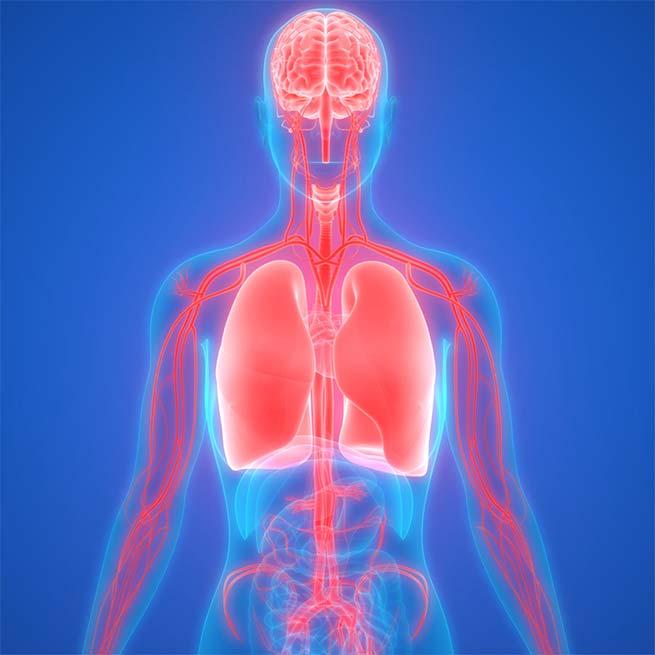 Dr. Haigney is a Rockstar…in a class by himself. No matter the ailment, he's been able to put every member of our family back together too many times to count. We now live 3,000 miles away, but STILL consider him our chiropractor. No one else comes close to his level of expertise and ability. He's the best!
– GINA TAYLOR
The adjustment is focused on correcting misalignments within the spine and/or restoring function to a spinal joint that isn't moving correctly or is "fixated." The nervous system is the master control system that coordinates all activity within the body. Misalignments or fixations of the spine consist of a mechanical and neurological component that cannot be physiologically separated.
Correction of spinal misalignments not only reduces pain and inflammation, it reduces muscle spasm and tension and normalizes spinal biomechanics. More importantly, it can remove nerve irritation and interference, which can improve overall health and wellness.
How is it done? Chiropractic adjustments usually involve a quick but gentle corrective force into the misaligned spinal vertebrae. This helps restore motion to spinal joints that aren't moving correctly. Adjustments are not-and should not-be painful. In fact, most individuals look forward to their chiropractic adjustments, which often secure immediate relief from discomfort.
Relieve back pain and other problems associated with spinal disc injuries.
Spinal Decompression Therapy is a non-surgical, non-chiropractic therapy to relieve back pain and other problems associated with spinal disc injuries.
Bulging discs, herniated discs, degenerative disc disease, pinched nerves, sciatica, and arm pain or leg pain can often be attributed to your spine asserting pressure on your discs. Poor posture, bad body mechanics, repetitive stress and acute injury can cause your vertebrae to compress your discs or to slip out of alignment which then applies pressure to your discs.
Compressed discs lead to two major problems: a bulge or herniation pressing on a nerve; and brittleness of the disc. The problem is often perpetuated because the compressed disc restricts the flow of nutrients to itself which is needed to heal.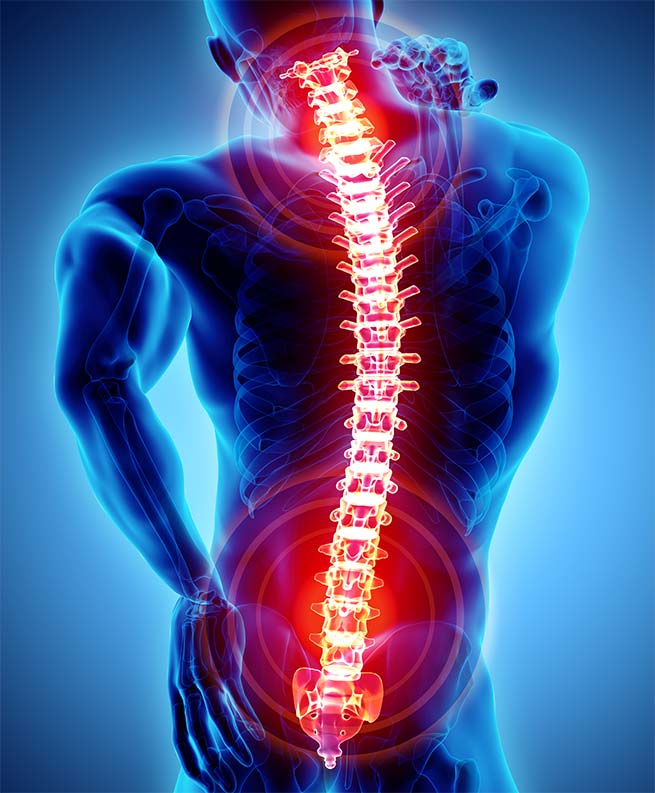 I have been seeing Dr. Haigney on a semi-regular basis for more than 5 years. After 3 back surgeries for herniated discs, I was still prone to very intense and debilitating flare-ups several times throughout the year. Those flare ups are amazingly rare now, and if they do occur, Dr. Haigney helps me to shut them down quickly. My treatment plan has allowed me to again live an extremely active lifestyle. He is a gifted healer who takes great pride in understanding one's condition, explaining the issue and not only treating it, but helping me and others to better maintain and improve in between visits. I have recommended Dr. Haigney to my closest friends and family members, all of whom were well cared for and saw significant improvement.
– DAVID GANZ, MONTCLAIR, NJ
Traditional corrective treatments include surgery or chiropractic adjustment.
Spinal Decompression Therapy is an alternative FDA approved treatment option that has shown very good results.
Spinal Decompression Treatment is non-invasive and provides gentle decompression of the disc through the use of a decompression table. You are strapped to the table so that as it moves it applies a distraction force to the targeted area of the spine (the compressed disc). A computer controls the distraction force which is applied in between periods of relaxation. This gently pulls the spine apart elongating it and creating a small vacuum between the vertebrae which pulls the disc back into shape.
Much like a repetitive stress injury the decompression works in very minute increments. But over time that adds up and lets the disc reshape itself, heal and get the proper flow of nutrients going to fight off brittleness and future injuries.