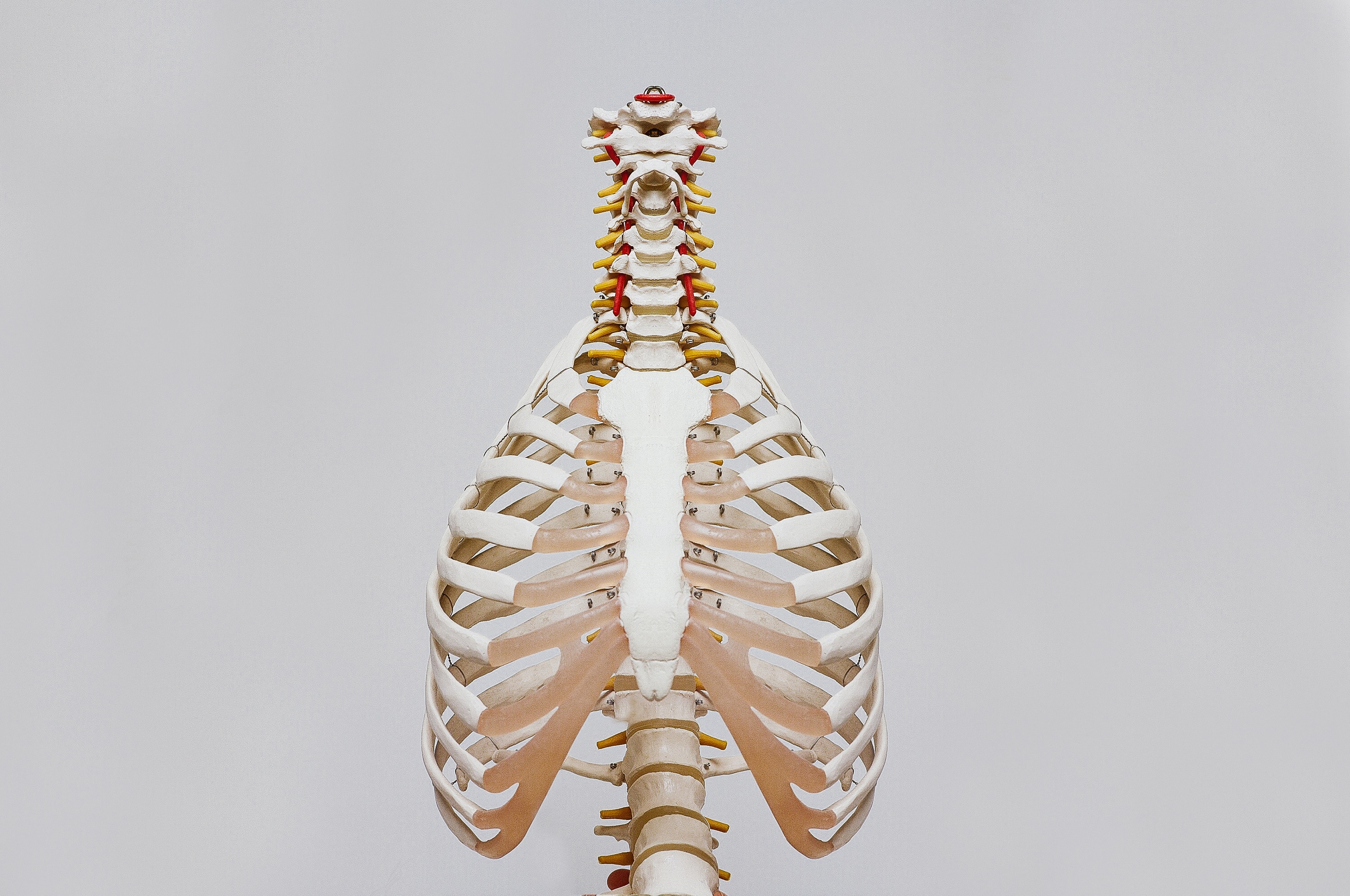 Click "Read more" to watch a video that explains why!
Welcome to this week's Family Health Minute.
This week's minute looks at the benefits of chiropractic care for maintaining your bone health.
Your musculoskeletal system, consisting of your bones, muscles and joints, allows you to partake in your activities of daily life and has a major impact on your quality of life.
Osteoporosis, a disease that can affect your bone health as you age, makes bones fragile and susceptible to fractures. With one in two women and one in eight men suffering from an osteoporosis-related fracture in their lifetime, bone health should be at the top of all our health priorities.
You can protect and maintain your bone health with regular weight bearing exercises, nutritional supplementation, a healthy diet, and chiropractic care.
Chiropractic treatment has been shown to improve joint alignment and muscle function, reduce inflammation and degeneration; ultimately restoring mobility which can prevent falls and fractures associated with osteoporosis.
Making chiropractic care part of your bone health maintenance plan will help you live and enjoy a long, active, pain-free lifestyle.
Remember you and your family can be as healthy as can be, and it's never too soon to start receiving chiropractic care.
And that is this week's Family Health Minute.